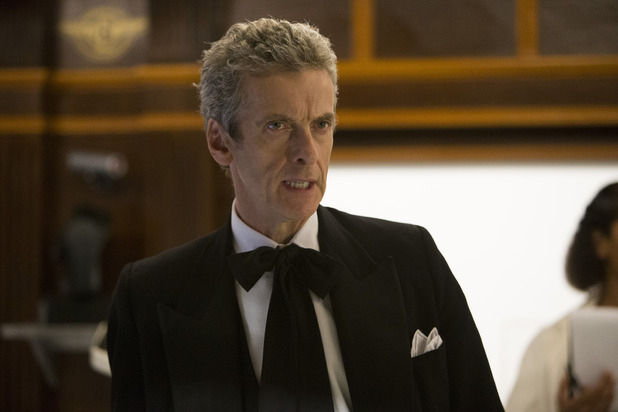 Doctor Who: Series 8, Episode 8
Mummy On The Orient Express
Written by:
Jamie Mathieson
Directed by:
Paul Wilmshurst
Broadcast Date
: Saturday 11th October at 8.35pm on BBC One
Reviewed by Owen Bush for The Gallifrey Times
.
The Gallifrey Times have seen
Mummy On The Orient Express
and have put our spoiler free preview together.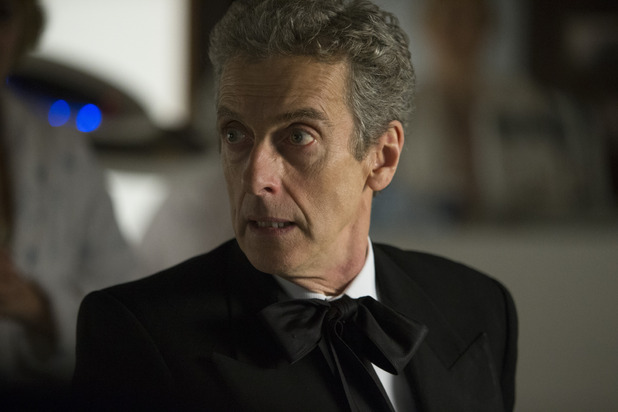 Doctor Who
has always had mystery episodes; stories that don't quite make sense with riddles that are slowly uncovered by The Doctor and the audience, until we reach the ultimate conclusion about how the story slots together,
Mummy On The Orient Express
is definitely one of these episodes, but finally, one that pulls it off.
We jump into the episode straight away, no stop off tours as seen in The Caretaker, no explosive entry like Kill The Moon, just a full on jump into the world of horrifying mummies and deaths crashing onto our screens for 45 minutes. In all seriousness, Mummy On The Orient Express is packed with creepy and dark scenes that really showcase what we were promised for Series 8, as well as being fun and imaginative.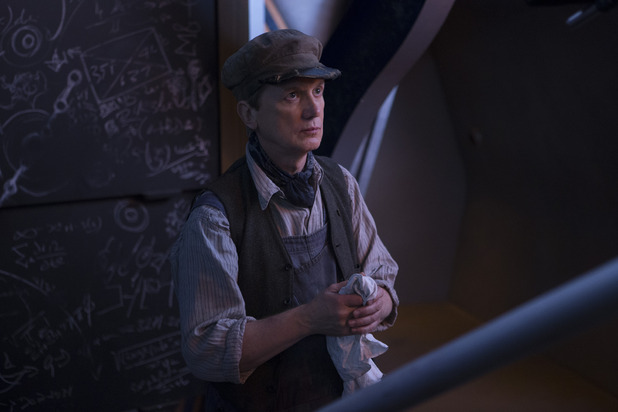 The Twelfth Doctor been a little divisive with fans - he isn't our jolly Matt Smith anymore, and Peter Capaldi's Doctor is certainly a little less likeable.
Mummy On The Orient Express
may change some opinions on him; he's clever with his actions, unlike in
Kill The Moon
, where his actions led him to his best friend angry at him. Although his routes to success may be unpopular to those around him, the episode may change your opinion on whether The Doctor still cares. After over 2000 years, has he really given up on those around him?
Mummy On The Orient Express
answers this burning question.
The episode delves into some original ideas not explored before, with unique concepts that build to create a solid 45 minute tale. It is thrilling, but not controversial enough to make it too divisive within our ever growing angry fandom. The episode works perfectly in the series, and could have been slotted anywhere due to its singularity away from any bigger plots.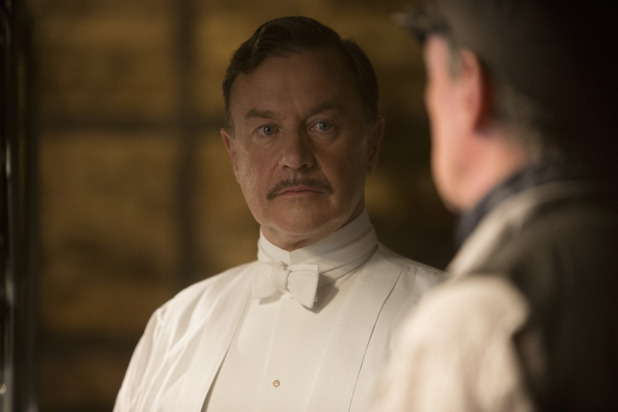 The Foretold. We've had a lack of many original monsters with enough development so far in this series of
Doctor Who
, and The Foretold is well, halfway there. It is an amazingly unique enemy, and some development, however the development seems to feel a little rushed towards the end of the episode. Like I always say with
Doctor Who,
an extra 15 minutes would really satisfy the monsters development needs.
Mummy On The Orient Express
does follow the trend of an amazing cast. Frank Skinner shines throughout the episode, and you can really tell he wants to be there - who wouldn't? His character, intriguing and dark, fits nicely beside the Twelfth Doctor.
The episode does have its flaws, although minor. The episode can contain a few scenes that aren't necessarily needed, and a few underlying plots that subtract from the central A-lot. The episode doesn't use all of its cast to the best abilities - Foxes barely makes a debut, and although amazing, Frank Skinner could have been given more.
In conclusion,
Mummy On The Orient Express
(and its rather long name) has an interesting and unique concept with a creepy but fun monster to push it along into becoming an episode that will be liked by the majority of fans. The guest cast are excellent, but underused and some of the subplots may be interesting to watch, but distract from the main plot of the episode. The episode is still one of my favourites of the series so far however - it's chilling, and contains a concept we've never seen before.
The Gallifrey Times Rating: 9/10
Thanks to the BBC for providing an advance version for review,