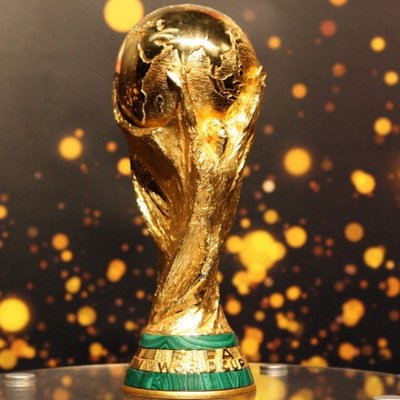 Hello, and a (slightly late) welcome to the
Doctor Who
2018 World Cup, the tournament which will find out your favourite episode of the revival era. You can read our introduction of the tournament
here
.
There will be twelve qualifying rounds, posted twice-weekly on Mondays and Tuesdays - one for each series plus two for the numerous Specials and the top three most voted for episodes from each will progress to the group stages next month. We start our start off our journey once more with Series 1, Christopher Eccleston's first and only series as the Ninth Doctor.
From Autons to Daleks, the Ninth Doctor's life was certainly full of twists and turns, and, though it marked a sea change for the format and style of the show, plenty of fan favourite episodes. You can pick your two favourite stories in the poll below:
The poll will be open until
Sunday 21st January.
We'll continue with the Series 2 qualifying round tomorrow, where David Tennant's first series will come under your voting scrutiny.