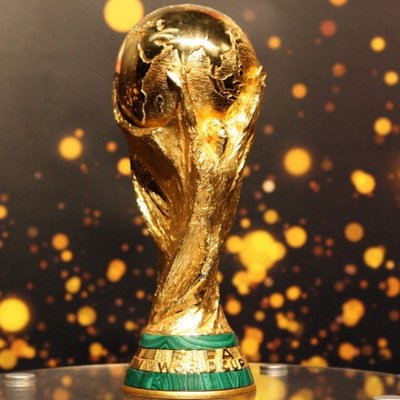 Welcome back to the
Doctor Who
2018 World Cup! Voting is continuing on the qualifier for Series 7, which you can cast your ballots in
here
, but now it's time for the eighth qualifier, for Series 8.
Peter Capaldi's first series as the Twelfth Doctor saw the return of Missy alongside the Cybermen, a trip inside a Dalek, and the life and death of Danny Pink. You can vote below for your two favourite stories, and the top three will progress to the group stages:
The poll will be open until Sunday 11th February. The World Cup will continue next Monday with the Series 9 qualifying round - see you there!