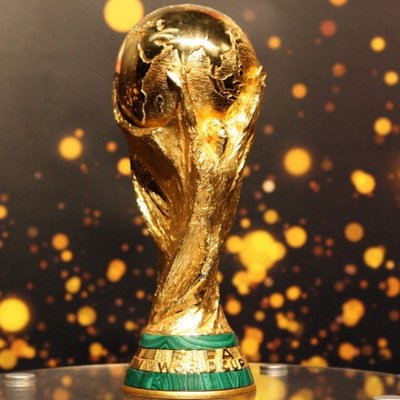 Welcome back to the
Doctor Who
2018 World Cup! We're down to just eight remaining stories now, which means it's time for the quarter-finals.
The winners of the round of 16 have been randomly sorted into four head-to-head matches. Today, voting begins on all of the quarter-finals. You can vote for your one favourite story from each below, and the most popular stories will progress to the semi-finals next week.
Quarter-Final 1
Quarter-Final 2
Quarter-Final 3
Quarter-Final 4
The polls will be open for voting until
Sunday 18th March
. The semi-finals will begin next Monday - see you there!