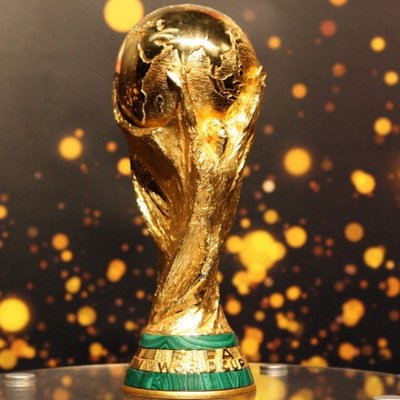 Welcome back to the
Doctor Who
2018 World Cup! We're down to just four remaining stories now, which means it's time for the semi-finals.
The winners of the quarter-finals have been randomly sorted into two head-to-head matches; one is a surprise rerun of the 2014 final, while the other sees two favourites from the Capaldi era face off.
You can vote for your one favourite story from each below, and the most popular stories will progress to next week's final.
Semi-Final 1: Blink vs The Day of the Doctor
Semi-Final 2: Heaven Sent vs World Enough and Time/The Doctor Falls
The polls will be open for voting until
Sunday 25th March.
Next Monday, the two losing semi-finalists will battle it out in the third place playoff, before the World Cup final on Tuesday.